UPCOMING EVENTS IN CLARKSDALE
Due to circumstances surrounding the current pandemic, upcoming events in Clarksdale look a little different. Many festivals and planned events have been altered to protect attendees. Live music events are mostly outdoor and/or socially distant with a livestreaming option as well. We will do our best to continue to update this page with the schedule of events in Clarksdale as they are announced. Scroll down to see this week's Sounds Around Town schedule.
Live From Clarksdale is also a great place to stay up to date. They are posting upcoming events of all kinds and link to all virtual live music! Your favorite local musicians are performing through various social media channels, and Live From Clarksdale will link you directly to these streams. Please remember, our musicians are struggling during this time. Be sure to find their virtual tip jars while you're viewing the show!
If you are interested in the Health and Safety protocol we are currently following, view Our Response to COIVD-19. 
LIVE FROM CLARKSDALE
click the photo to view a schedule of live stream music events in Clarksdale!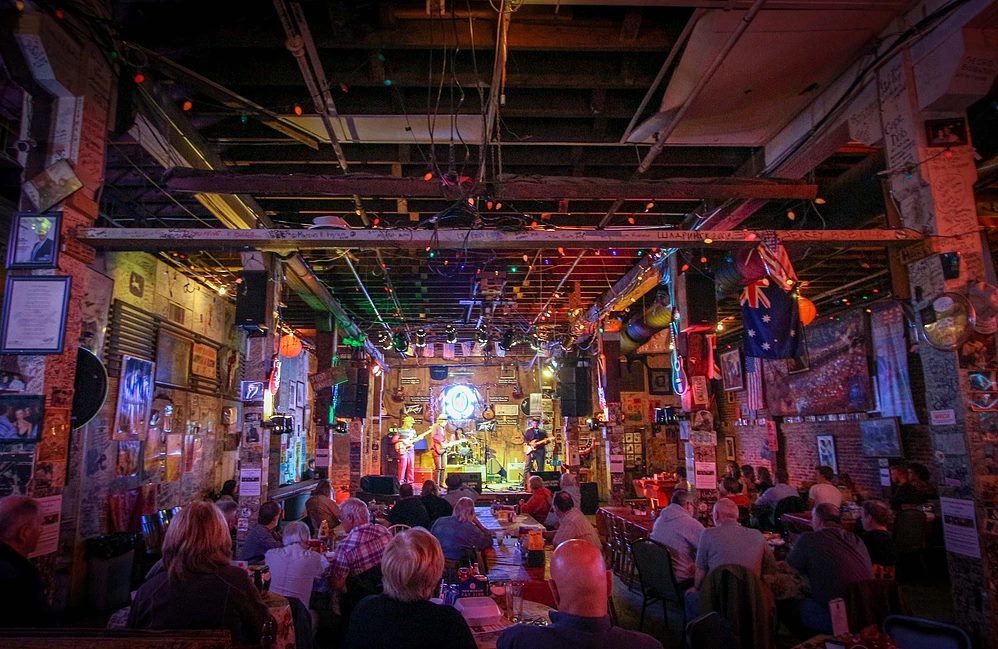 Planning a Trip to Clarksdale?
There are many fun and exciting things to do in Downtown Clarksdale in addition to the live music and events! Visit our Things to Do page for a list of places to view local art, play outdoors, shop, eat and more! Spend your day visiting local museums, looking at original artwork, and shopping unique items at our one-of-a-kind local merchants. Go out to dinner at one of our many restaurants, then head out to our incredible music venues! All of these are within walking distance of our lofts.